Human Workplace is a professional development & consulting firm and a three-million member global movement to bring human energy and practices to work.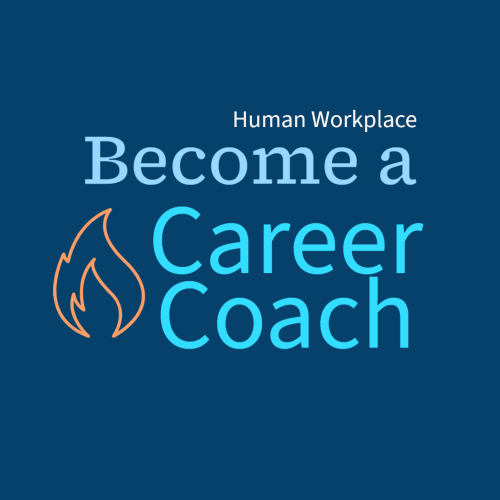 Interested in becoming a career coach with our help?
Over the past 20 years at Human Workplace we have helped thousands of people get the jobs and careers they deserve.
Now it is time to launch the first generation of Human Workplace-aligned career coaches.
I am excited to teach a small group of people how to become career coaches and teach our empowering courses and methods.
If you are interested in learning more about becoming an independent career coach with our help or using our powerful, non-traditional Human Workplace content in your existing career development practice, please fill out the questionnaire below!
Work-Related Podcast
with Liz Ryan
The Work Related Podcast with Liz Ryan teaches and empowers working people to step into their power in their lives and careers.