Welcome to the Human Workplace Coach Directory!
The coaches in the Human Workplace Coach Network have trained with our CEO Liz Ryan
to guide their clients through career reinvention, job search and other career issues.
You can work with your coach virtually or in person.
When you work with a Human Workplace Coach you will follow an online course
(Get Your Dream Job, Write Your Perfect Resume, Interview and Get the Job and/or Take Charge Consulting)
combined with one-on-one coaching to help you get the job you want and have the career you deserve!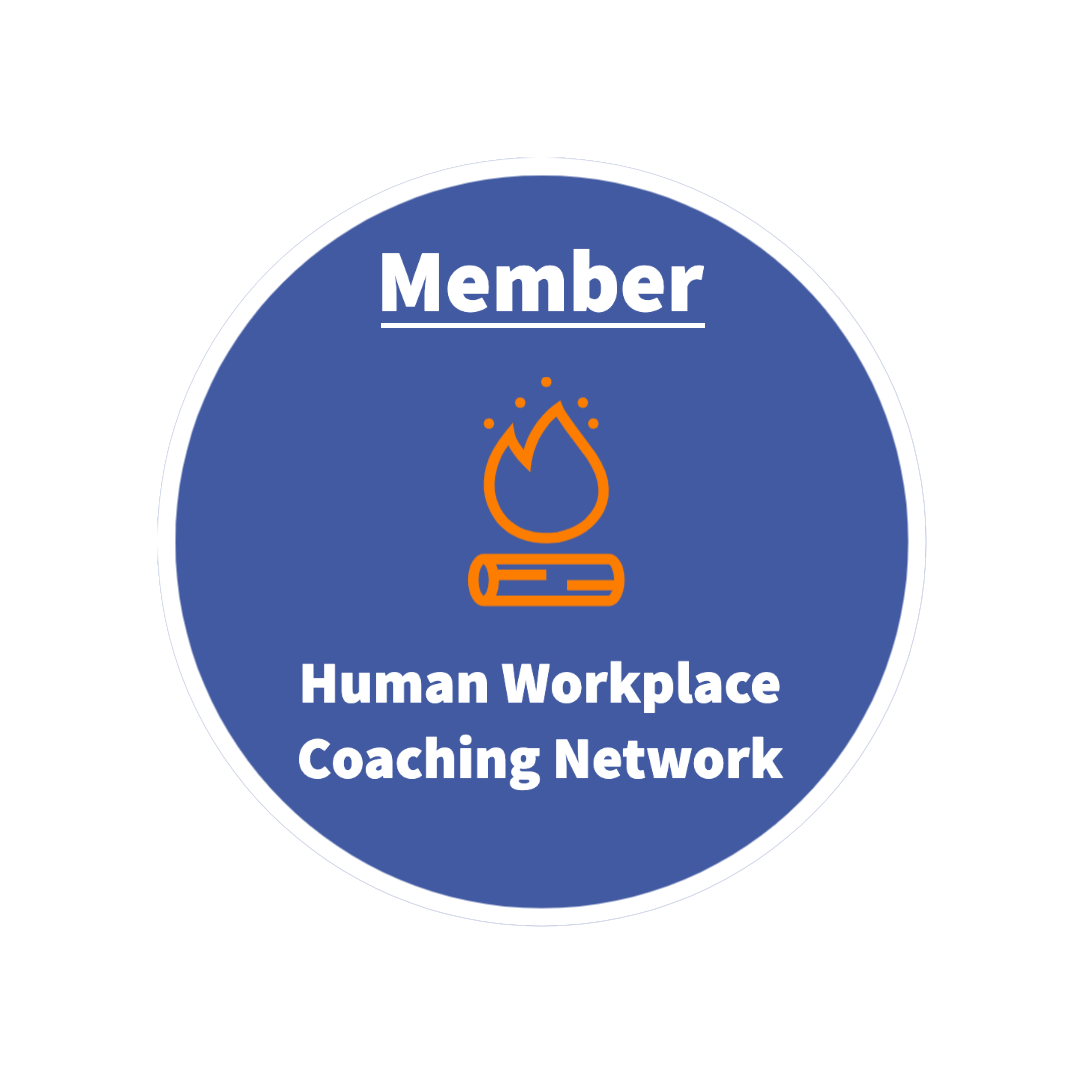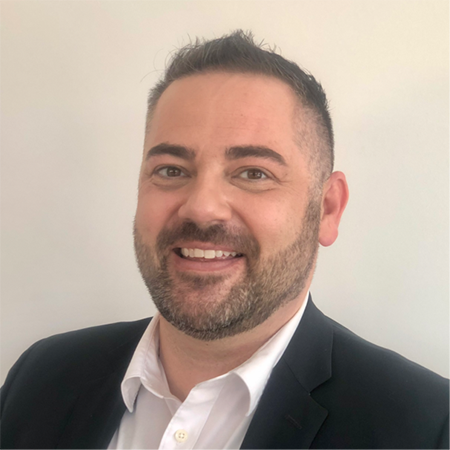 Thomas Kramer
Washington DC/Baltimore
Thomas is a career coach and strategist based in the Washington DC/Baltimore area. He specializes in helping STEM professionals navigate their career journey by identifying their next role and developing a plan to reach it. If you are looking for your next move or promotion, Thomas can offer objective perspective and an actionable blueprint.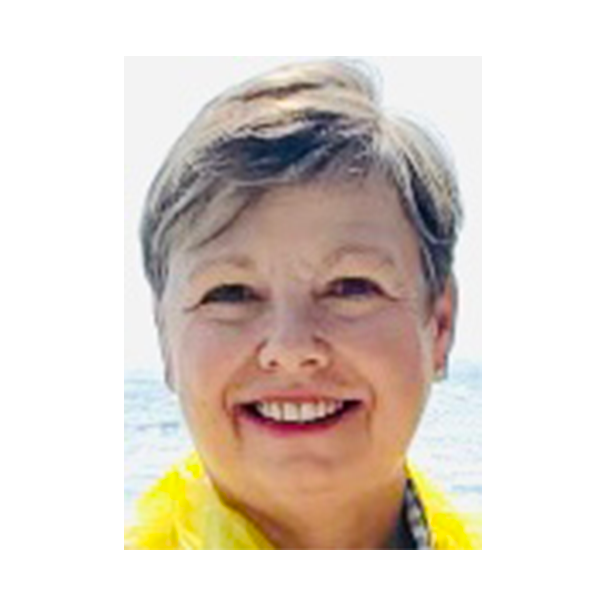 Melissa Hodgins
Toronto, Ontario
Melissa is a career coach whose background in tech recruiting and sales allows her to help tech professionals, especially women in technology, with career issues including job search strategies, resume writing, interview preparation, career advancement, career reinvention and salary/compensation negotiation.

Melissa is a problem-solver at heart; that's the reason she became a career coach. 

In over ten years of tech recruiting, Melissa has helped tech professionals advance their career goals and ambitions while negotiating the compensation they deserve. Her experience and insider knowledge of the tech recruitment industry is a core differentiator. Melissa's clients leverage her extensive expertise to help them navigate their unique career challenges, goals, and aspirations – and grow their flames! 
Sarah Pietraszek-Mattner
Houston, Texas
Sarah specializes in coaching science PhDs at all career stages. After earning her PhD in Biogeochemistry, she entered the Oil & Gas industry where much of her work involved scientist and engineer career development. Sarah coaches her clients to understand and highlight how their unique PhD skills solve employers' pain and open up a wide variety of career options. She is a proud coach of The Human Workplace methods.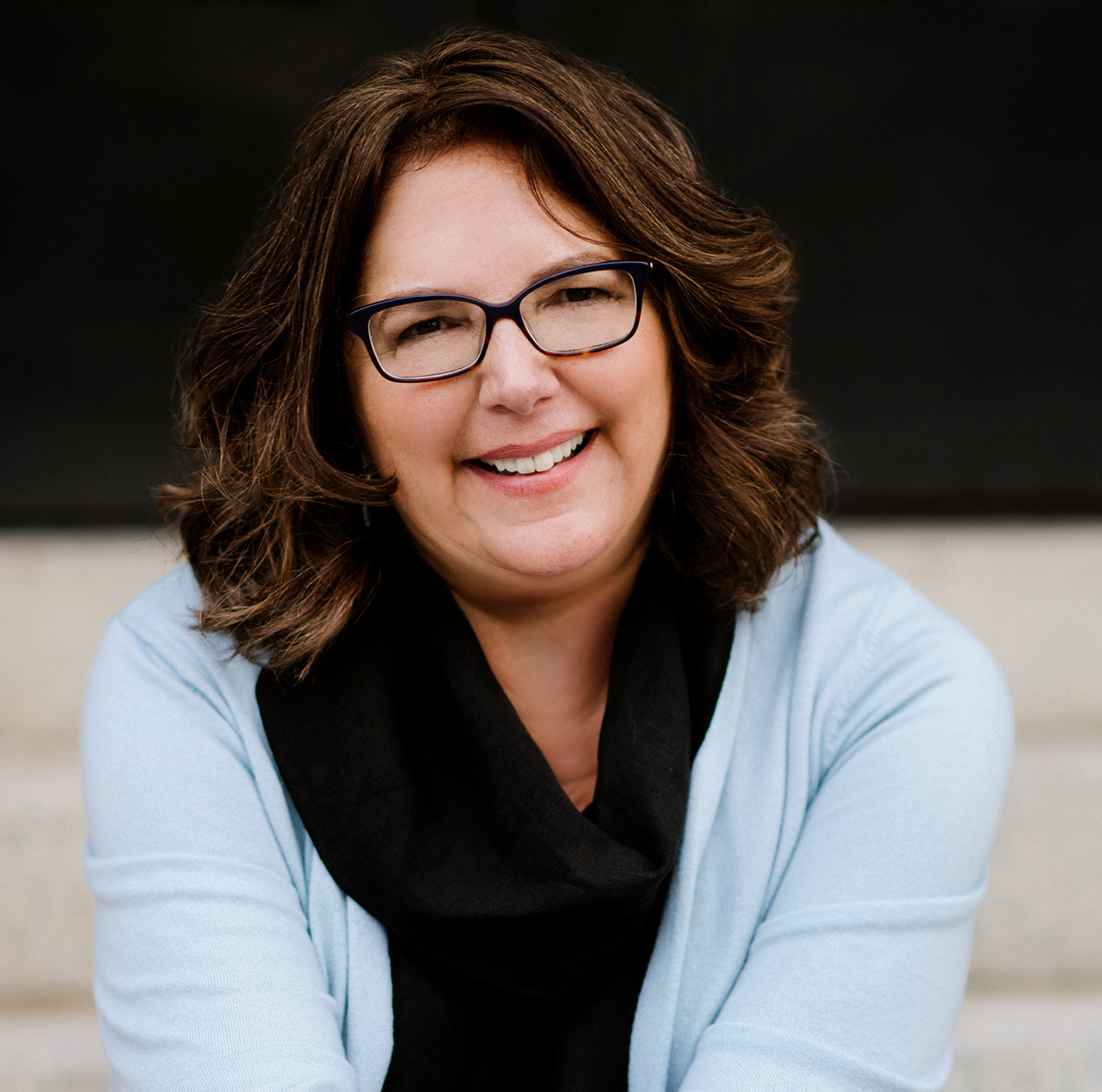 Judy Berman
Chestertown, Maryland
Judy helps high performers at all career stages make empowered, informed choices to find the work that they love. She brings to her clients a combination of real-world executive and consulting experience, a sales/marketing mindset and more than eight years as a career, leadership, and business coach. Prior to becoming a coach, she ran sales, marketing, and operations areas for various media organizations, including The Wall Street Journal, the Chicago Tribune, and the Baltimore Sun.


She believes everyone brings a unique set of strengths and preferences that needs to be matched to a role and culture in the workplace to feel truly fulfilled – and that's where she can help as your career coach. She works with her clients on how to get hired but more fundamentally, how to think about their careers differently. She teaches them how to run their career like a CEO – because they ARE the CEOs of their lives and careers. She has also worked with clients to start and develop successful entrepreneurial ventures.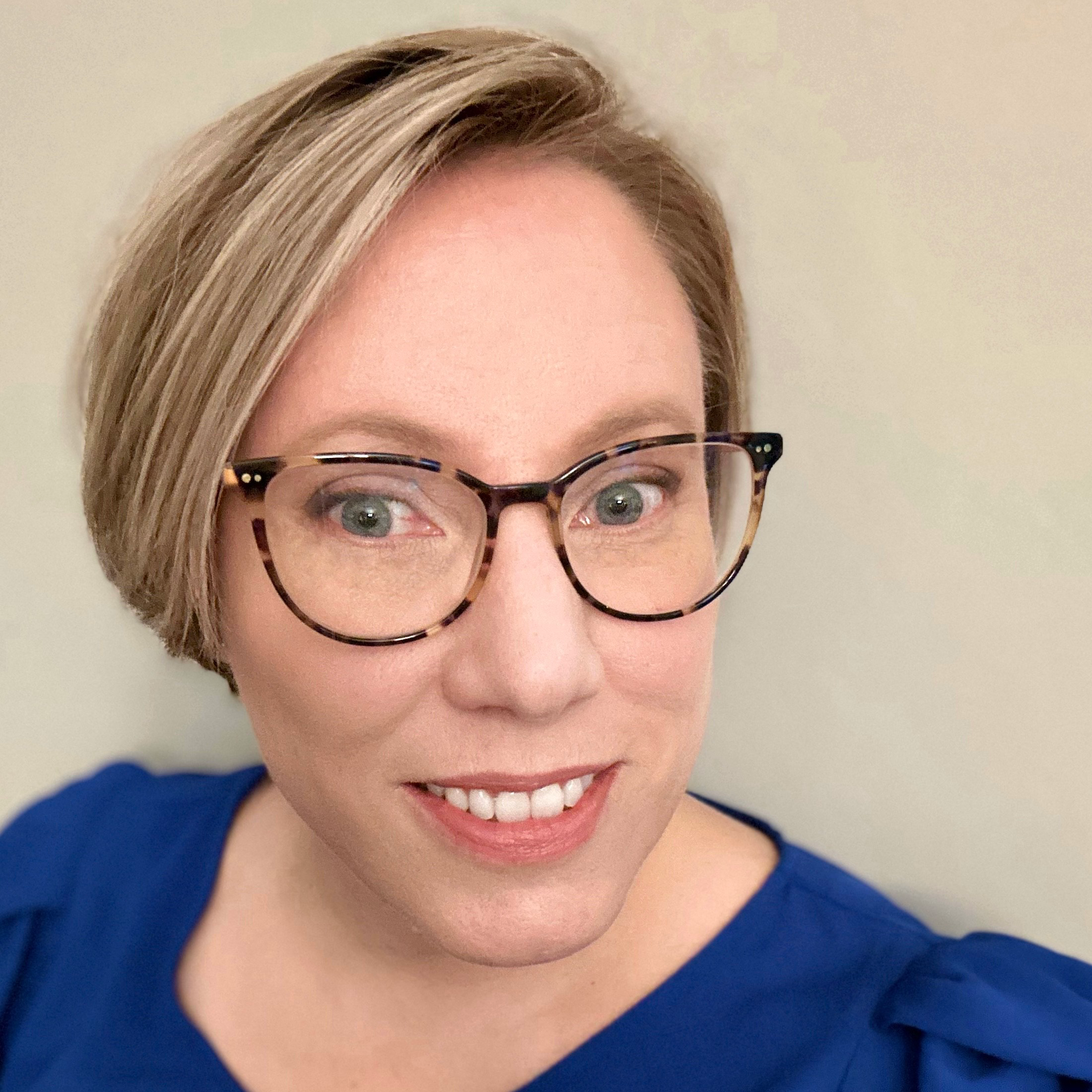 Tiffany Brewster
California
Tiffany is a career coach with a background in mechanical engineering and diverse professional experience across industries including human resources, environmental engineering, oil and gas, and software development. As a cancer survivor, Tiffany understands firsthand the transformative power of major life events to realign our priorities.


Tiffany's coaching style is centered around helping clients uncover and articulate their strengths to bravely pursue the roles that best use their talents and enable their best life. Success at work has a direct impact on overall quality of life, and she is committed to helping her clients create a career that is fulfilling, meaningful, and aligned with their values and goals.
 

Tiffany believes that everyone has untapped potential and wants  to help her clients unlock theirs. Changing careers can be overwhelming, but with the right guidance and support, it can also be an empowering experience.
If you're ready to take control of your career and create a life that is authentic and purposeful, she would love to work with you and support you on your journey. Let's get started today!